Last updated on: May 7, 2018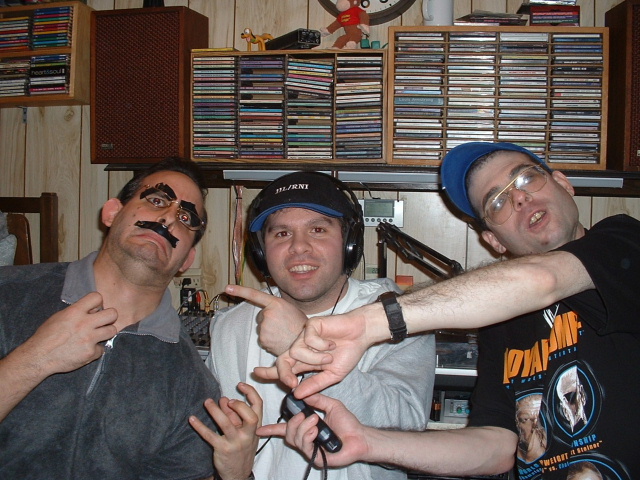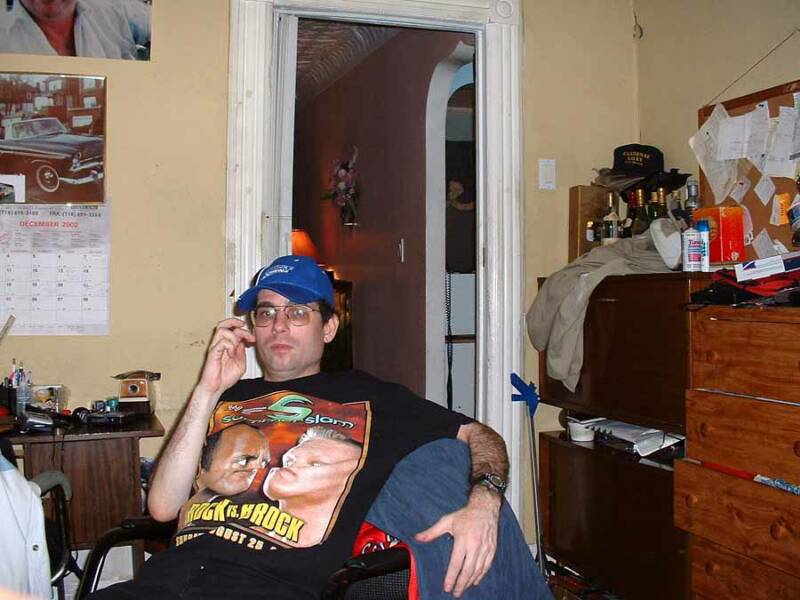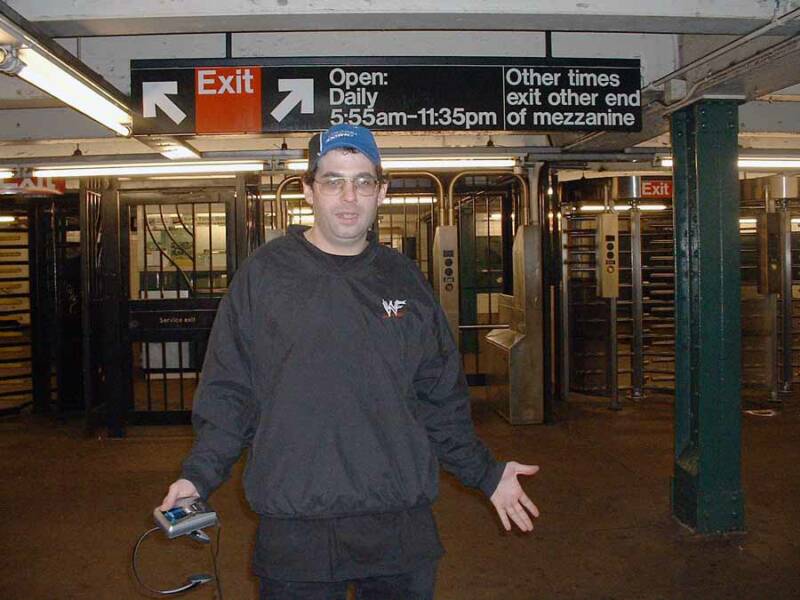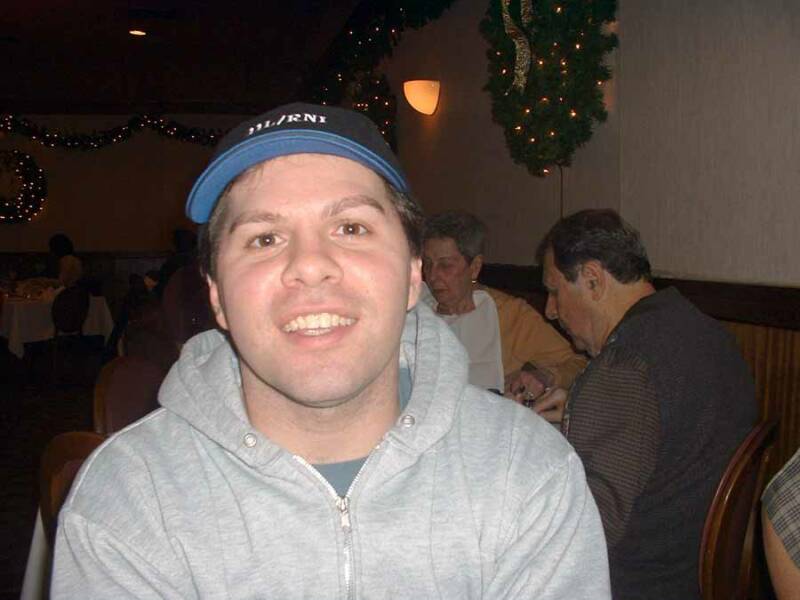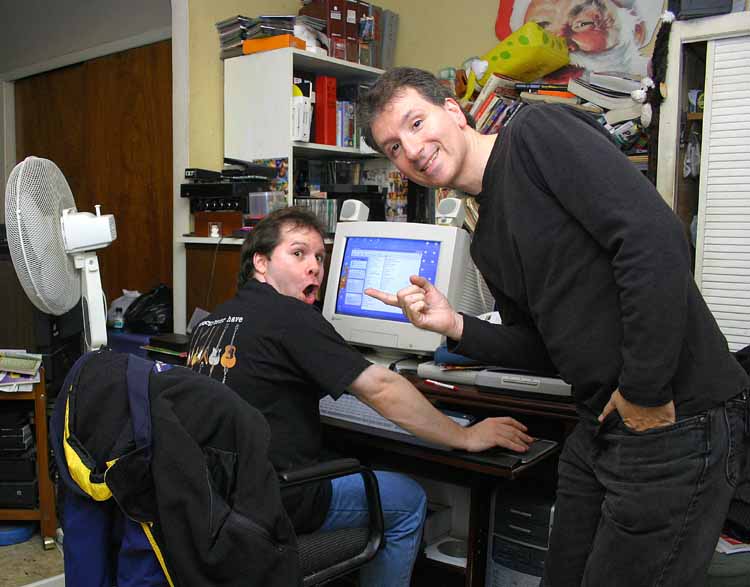 Alan Sane with Jim Nazium!

Alan Sane with a big smile!

Ivan jefferies scratching his ear!

Ivan Jefferies at the train station in Brookly New York

Moody Man         Alan Sane                    Ivan Jefferies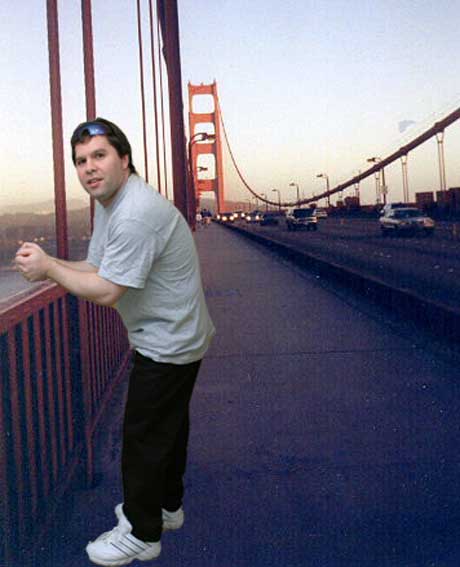 Alan Sane on The Golden Gate Bridge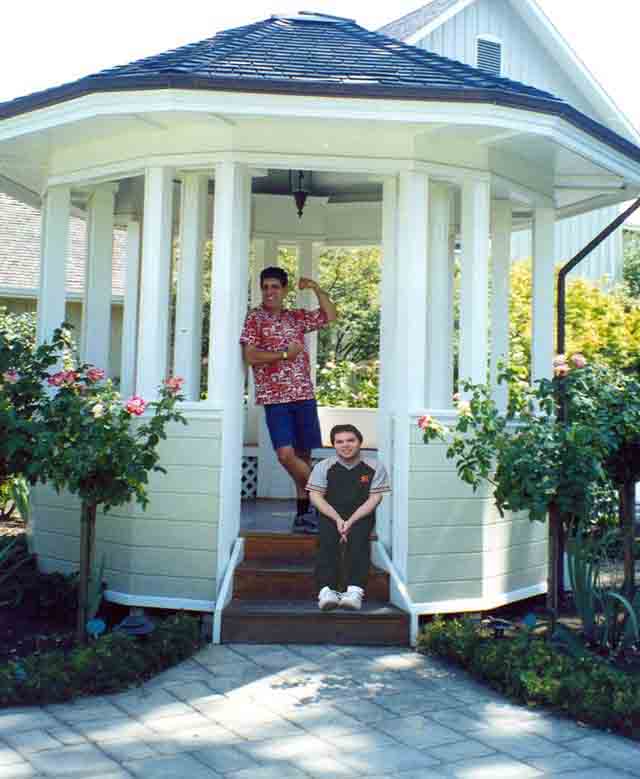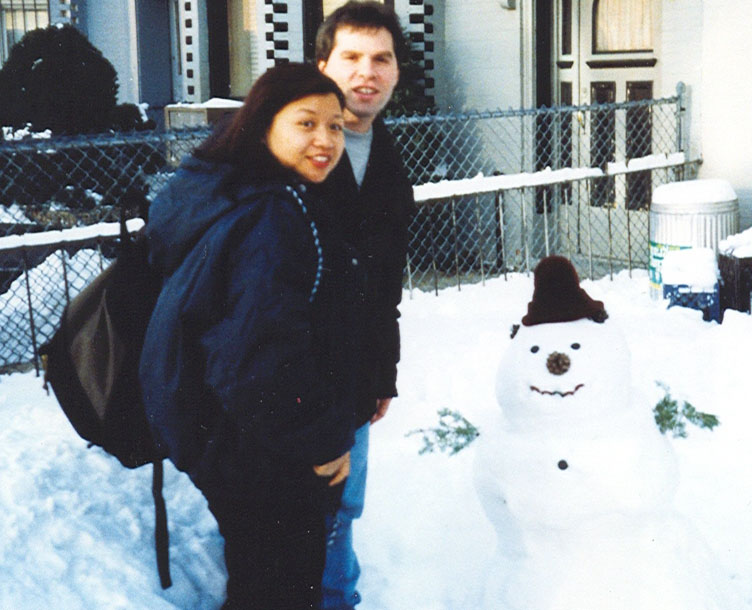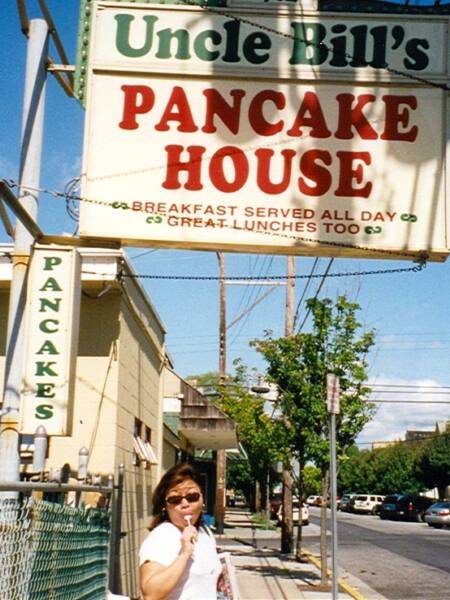 Alice D with Alan Sane just finished a snowman!