The story behind Alan sane's pirate radio WMAD in Brooklyn, N.Y

Pirate radio station WMAD hit the air waves in 1986. We started out using only one watt. The transmitter we used was very unstable; consequently, we were unable to use it. Then, in November of that year I looked into building a PLL (Phase Locked Loop) transmitter which would elliminate the drifting problem. Shortly thereafter I was able to construct a PLL transmitter. The signal improved, however it was still too weak.  The signal was less than one watt.  Later, in January of 1987, we increased the wattage to ten.  This greatly improved the range and quality of the broadcast.  At the same time pirate radio station WJPL was on the air. One night I visited Johnny Lightning. (See pic of Johnny Lightning.) That was the night I met the one and only Ivan Jefferies. Ivan asked me if he could come over to the WMAD studio to do a show with us. Ivan's first show was on January 9, 1987.  (My brother Jack Hammer was also in the studio.)  Ivan was best known for sneezing and blowing his nose live on the air while drinking his famous cherry Coke. Give Ivan a cherry Coke and a microphone and he's happy as a clam at high tide!   Ivan would often say things that are senseless - which is very amusing! The audience likes this kind of radio broadcasting - and who can blame them! There were times when we met a few listeners including: Alicia, Big Nick , Rich, and Mike the joke man. We still keep in contact with those people! We had to be careful who we were meeting. For the most part, every listener was cool with us with the exception of 1 guy that we met, who started out as a nice person, were invited down to the WMAD studios to do shows and have a great time, turned out to be the biggest jerk at the end, so we had no choice but to stay away from him He moved down south and he just likes to prank us now. We had to edit our WMAD shows just to cut him out..Imagine being invited down to the studios in good faith, becoming great friends and hanging out everyweek, and then being a jerk at the end? These were the kind of people that we were trying to avoid. Another problem we had was that the nice people that we did meet, wanted to do shows with us, but it was important that the place of broadcast was kept a secret.  We occasionally met people on corners or somewhere away from the studio. We did many shows while they listened and called the station requesting songs, commenting, or just to say hello. We were on the air until approximately June 9th of 1989.  It was on this date that we were silenced by the dreaded FCC. This story was quickly written by Alan Sane, operator of pirate radio WMAD.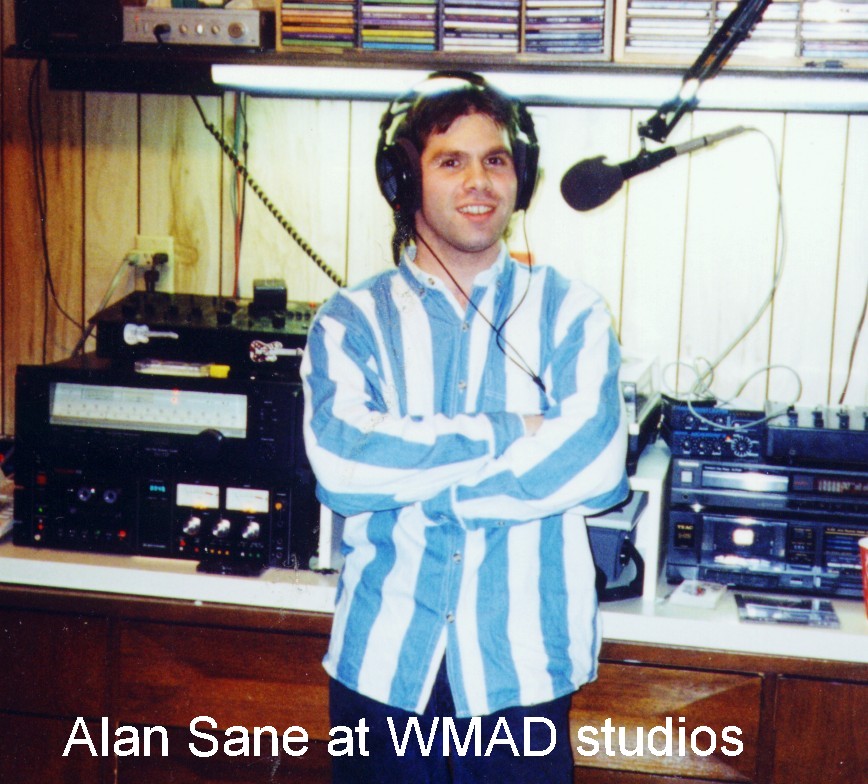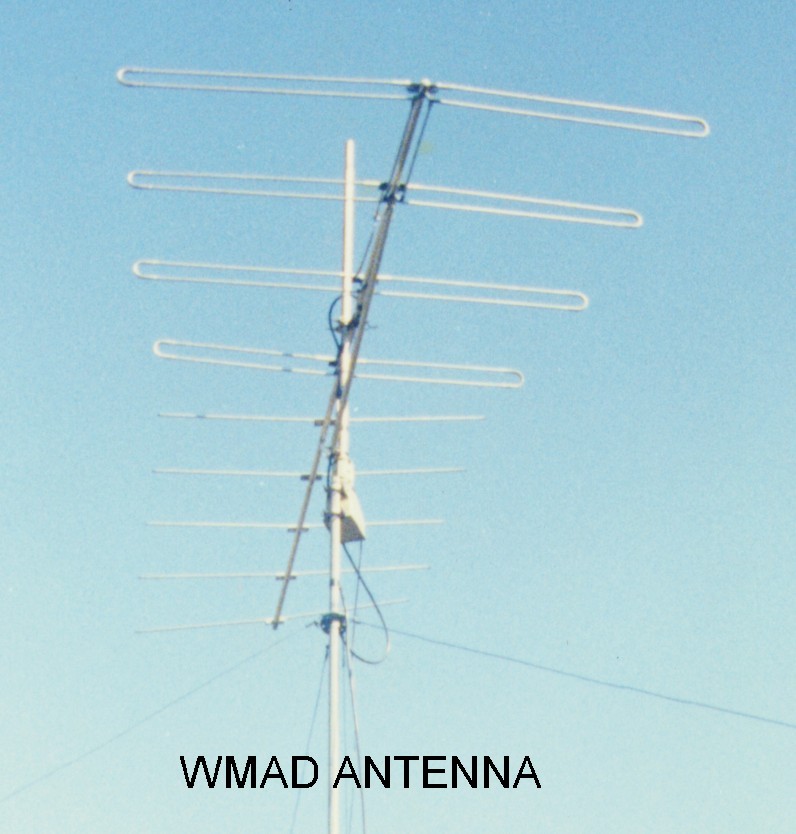 Ivan Jefferies from 1989!


Last updated on: May 7, 2018

Here were some of WMAD's pirate DJ's!

Alan Sane during the WMAD radio days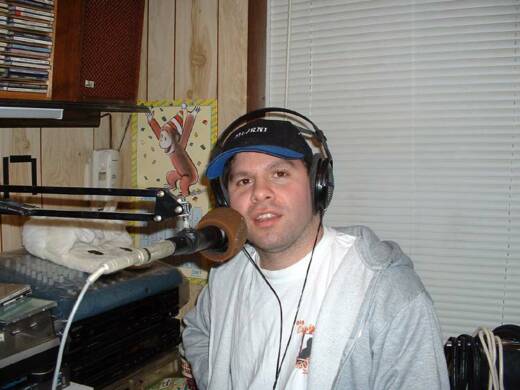 Alan Sane during the 1990's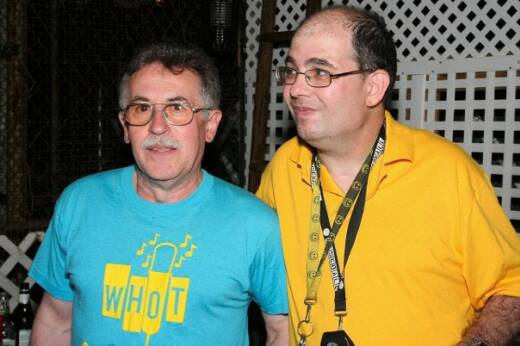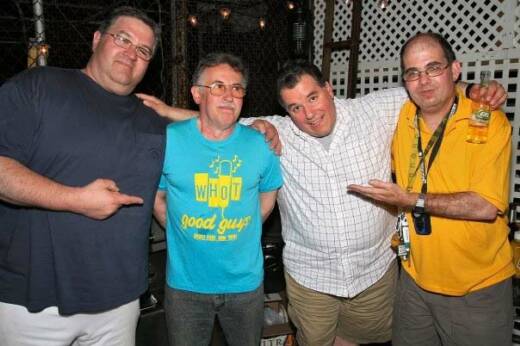 WHOT's Hank Hayes, WFUN's Joe at the controls, WHOT's Pete Sayek and WMAD's Ivan Jefferies!

WFUN's Joe at the controls and WMAD's Ivan jefferies in 2009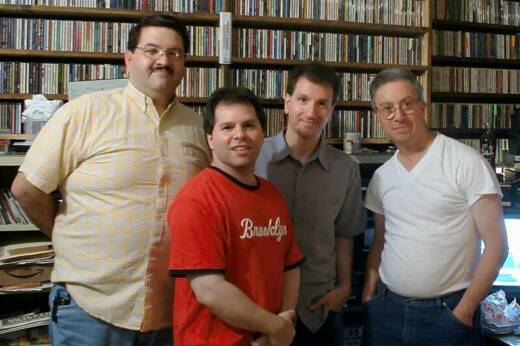 WHOT's Hank Hayes, WMAD's Alan Sane, WHOT's Jim Nazium and WJPL's Johnny Lightning!