Some more pic's of Alan Sane and beyond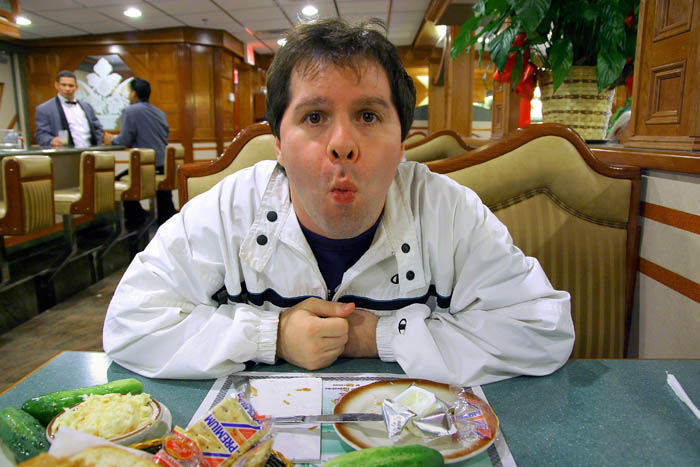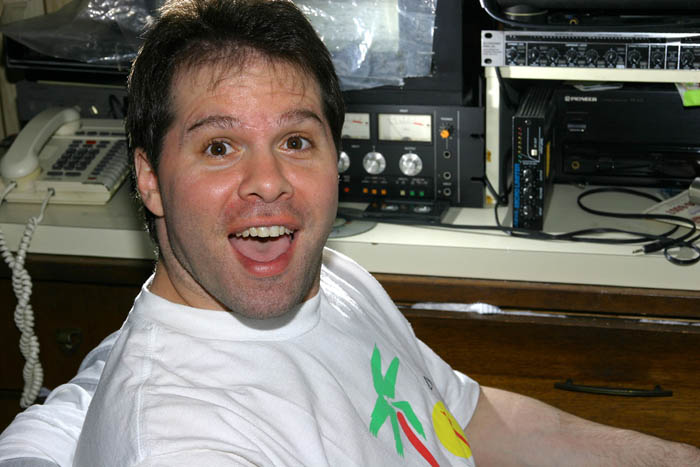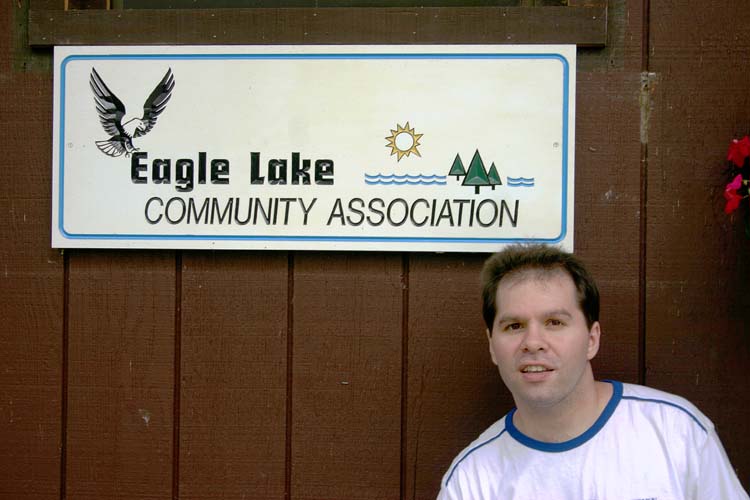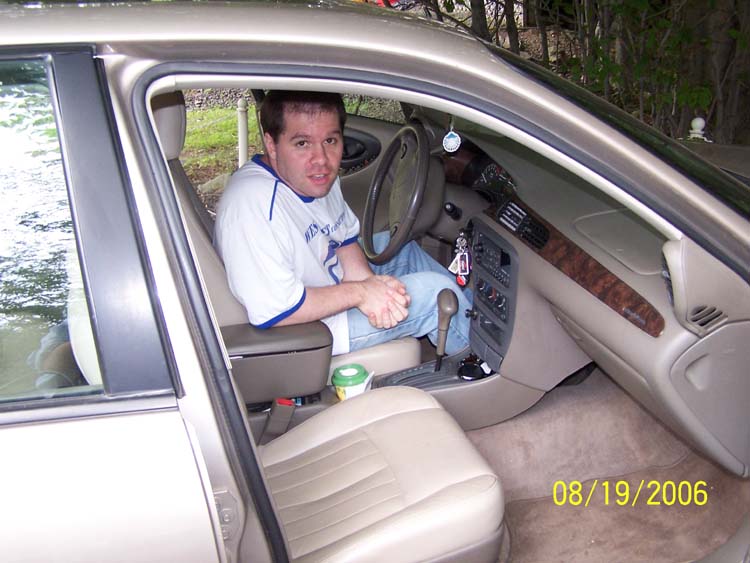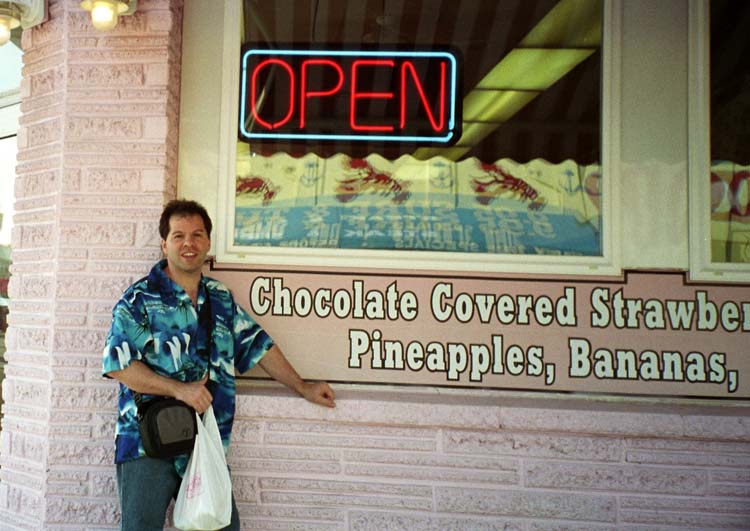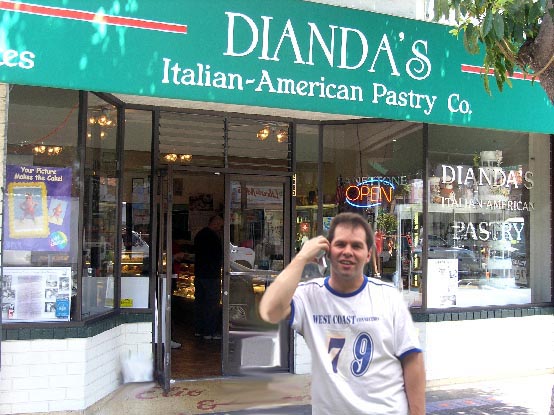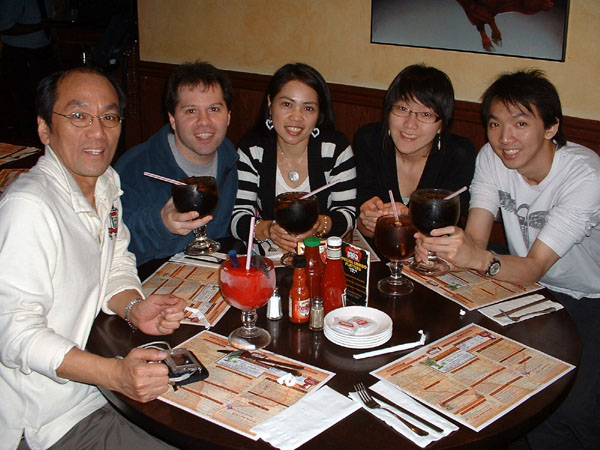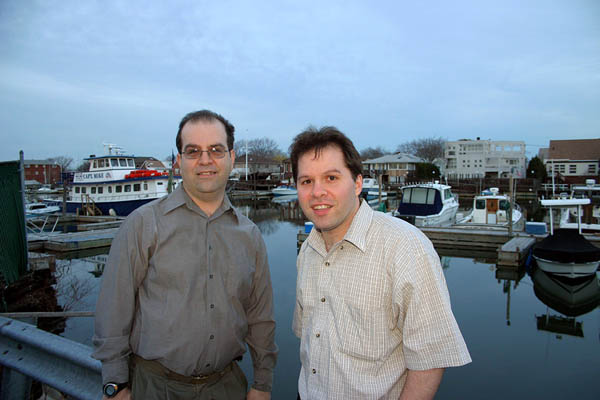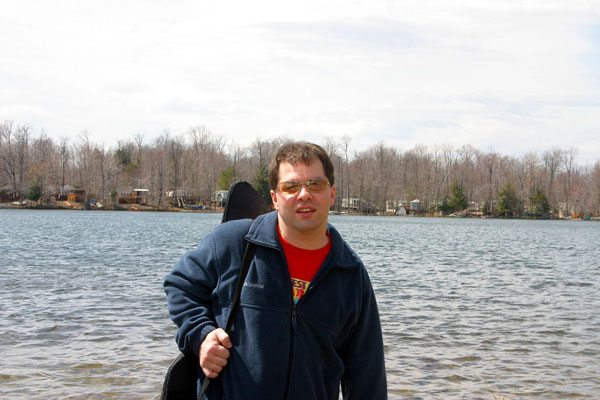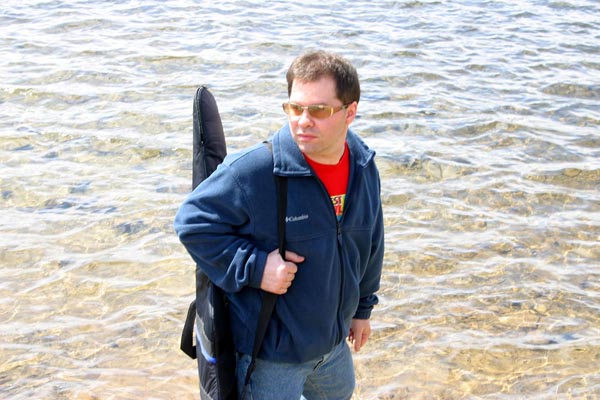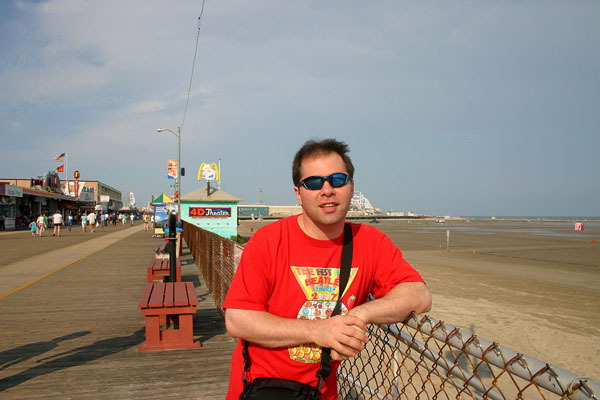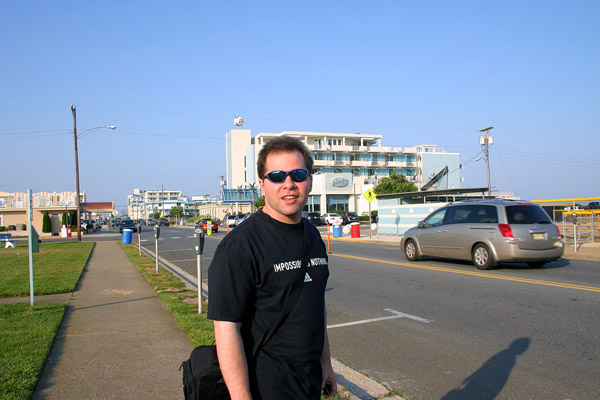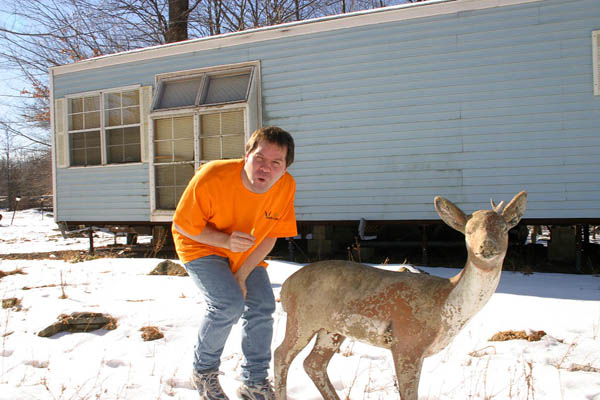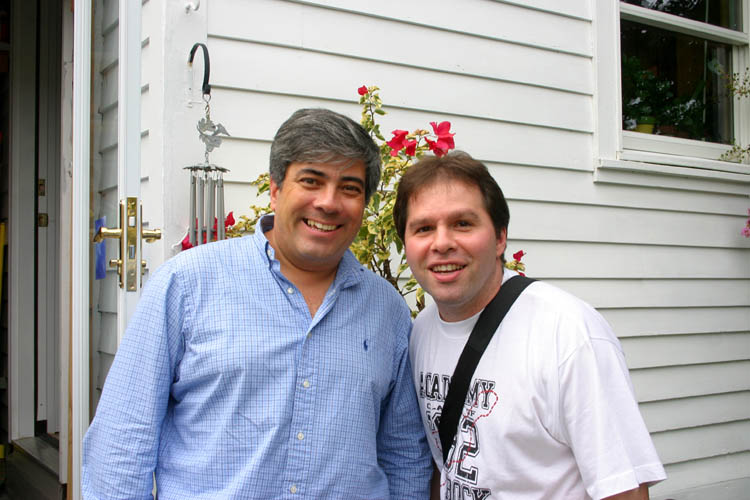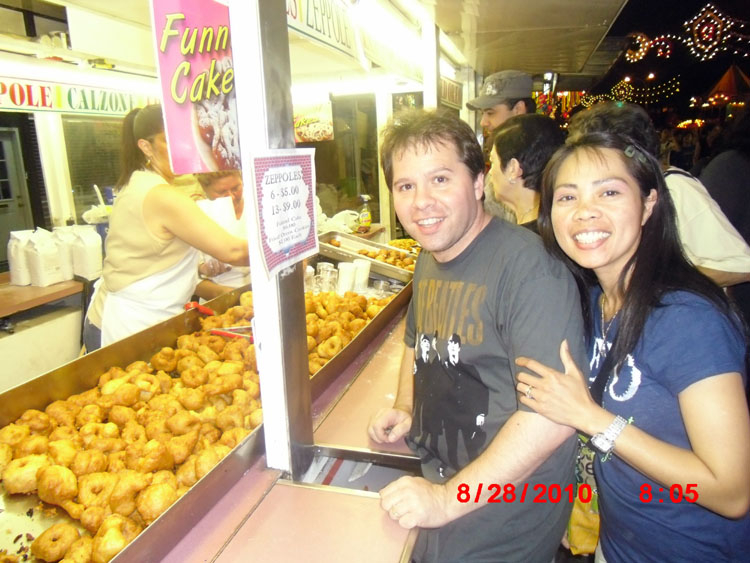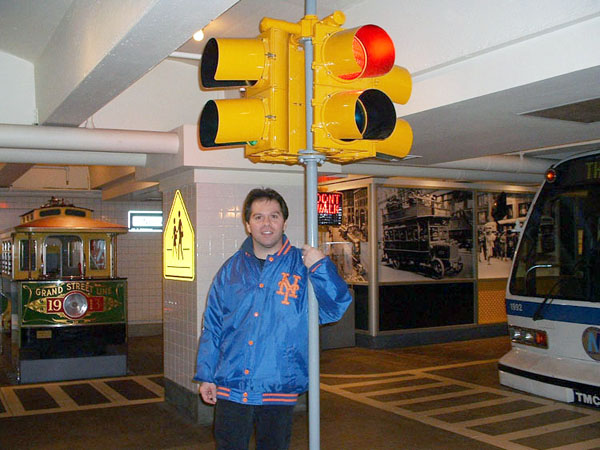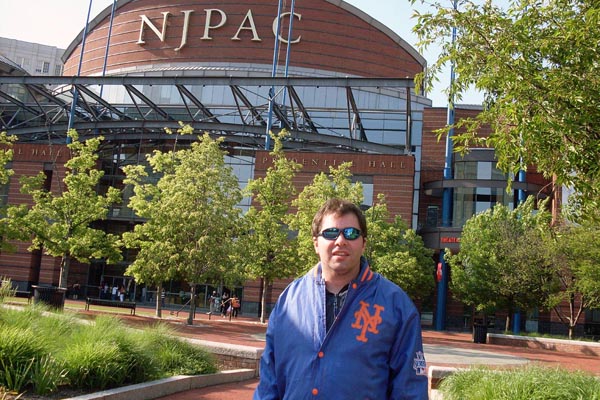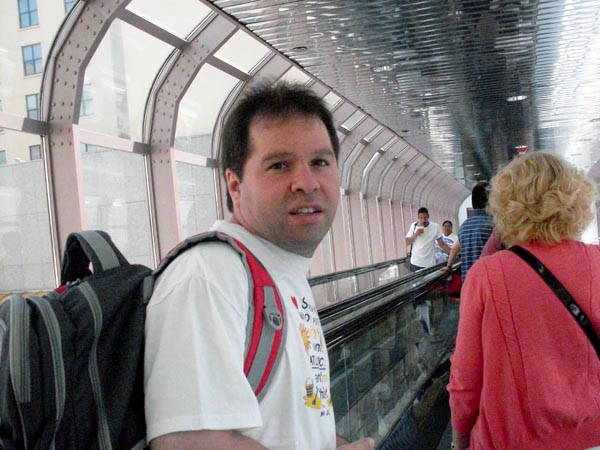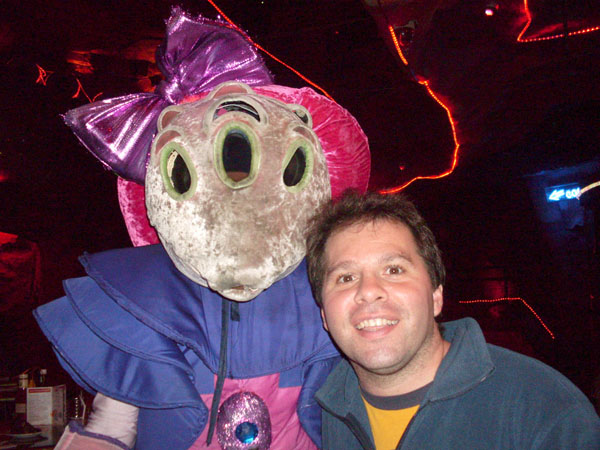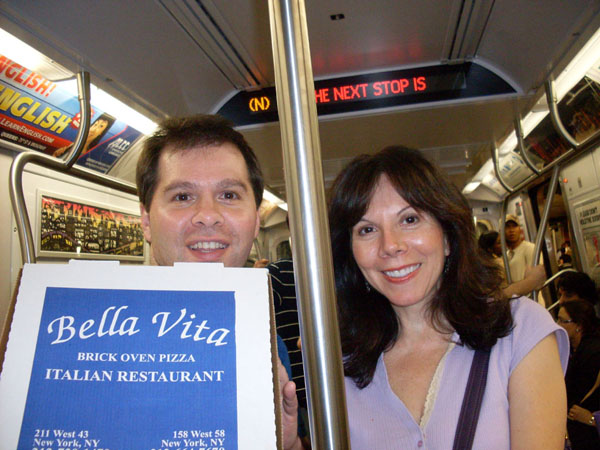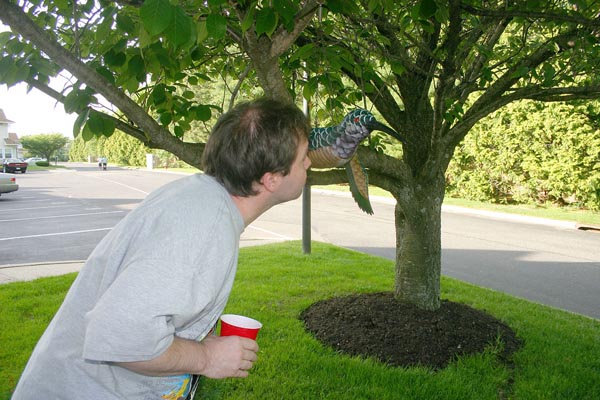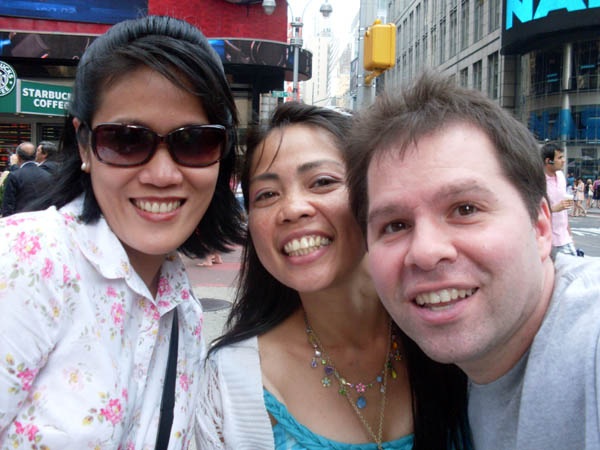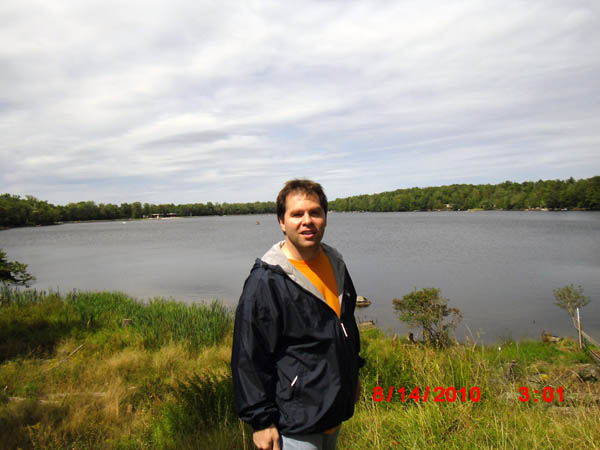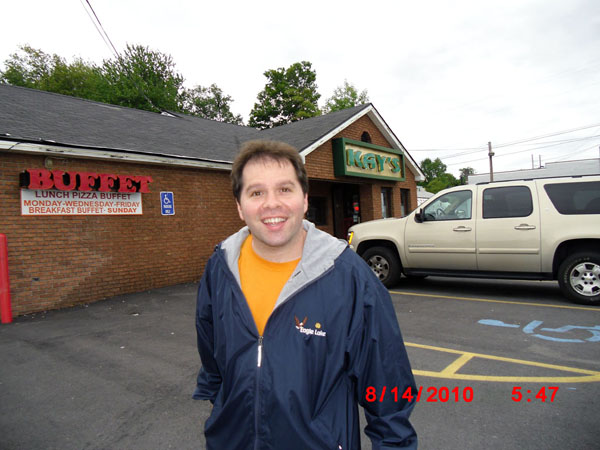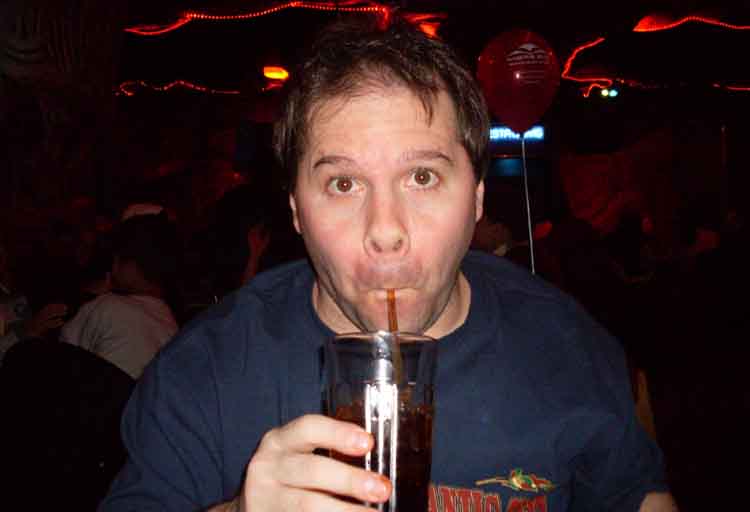 Alan Sane at Mars 2110 restaurant.

Alan Sane with Jim Nazium

Alan Sane at Perkin's restaurant in Pennsylvania

At BBQ's with Charles, me, Juliet, Anna and Shon

Alan Sane with brother Jack Hammer

Alan Sane in Pennslvania.

Alan Sane posing for his new CD

Alan Sane getting ready for a drive to Kay's pizza

Taken in Wildwood, New Jersey

Taken in Wildwood, New Jersey.

Taken in Wildwood, New jersey

Ooop's, taken in Eagle Lake Pennsylvania

Alan Sane with Chief Engineer Chris Tobin

18th ave feast..I had a 102 fever and didnt know it.

At the transit museum in Brooklyn,ny

In New Jersey waiting a the Filipino show to start

On my way to see American Idol in concert

At Mars 2110 restaurant in Manhattan

On the "N" train with my cousin Lorraine

Looking at a real bird in Long Island,NY.

Angelica, Juliet and me in Manhattan

Alan Sane in Eagle Lake Pennssylvania

Alan Sane at Kay's pizza in Gouldsboro,pa